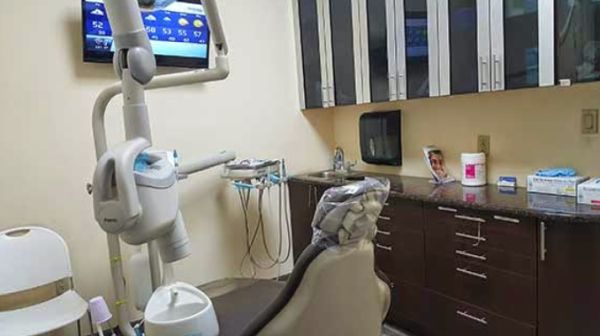 About Uptown Dental Group
Uptown Dental Group is a New York based family dentist practice that treats patients of all ages. We are committed to delivering the highest quality dental care and do so using advanced dental equipment. We are a cosmetic dentist that offers services like checkups, teeth cleaning, crowns, veneers and more.
---
We also perform emergency dentist services that include bonding, root canals, crowns, and bridges. As a local dentist, we create lifelong relationships with our patients and their families and work to ensure that they receive treatments in a comfortable and relaxed environment. Ahmed Beheiry, DDS and our staff invite you to schedule an appointment by calling 646-693-0625 and experience why our patients think Uptown Dental Group is the best dentist in New York.
---
Meet The Doctors
---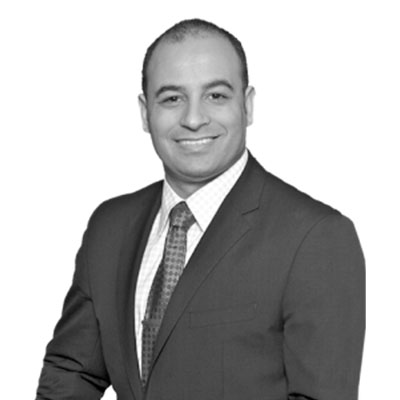 Dr. Ahmed Beheiry
Doctor of Dental Surgery
Dr. Beheiry received his bachelor's degree at the Alexandria University's College of Dentistry, where he completed his bachelor's degree in dental medicine and surgery. He then completed his doctorate in dental surgery degree at the New York University's College of Dentistry.

He has received training in oral maxillofacial dentistry from the NYU Clinical Orthodontic Enrichment Program and the Montefiore Medical Center. Dr. Beheiry is excellent in treating patients with dental phobia and anxiety. He is capable of providing dental treatments such as osseous surgery and endodontic treatment.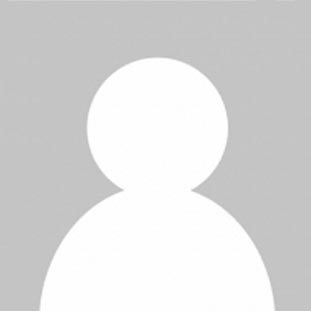 Dr. Nupur Patel, DDS
Nupur Patel is a dentist serving the community of New York, New York. Dr. Patel received her Doctorate in Dental Surgery from New York University College of Dentistry. She continued her education at the Brooklyn Hospital Center, completing a General Practice residency where she was trained in all aspects of dentistry including contemporary cosmetic solutions, such Invisalign and veneers, root canal therapy, and dental crowns. Dr. Patel became a dentist to make patients aware that dentistry does not have to be an uncomfortable experience. She believes in attention to detail, strives for a patient's understanding of treatment and enjoys helping patients achieve a healthier, more beautiful smile.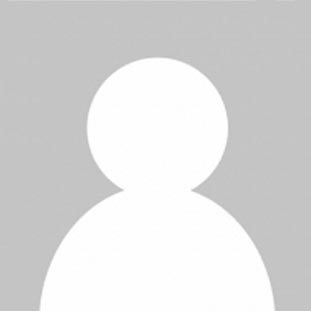 Dr. Violet Jang DMD
I believe that professionalism comes not only from how much I care about my patient, but also from how much I know about dentistry. I am a passionate dentist with a warm heart who can help to bring patient confidence and bright smile with my dental skills and knowledge. I have built a career in general, cosmetic, and community dentistry and become an expert in this field.
Meet The Team
---
Dora Parajon
Dental Assistant
Dora Parajon has been a dental assistant for nine years and has learned to anticipate the doctor's needs during a procedure. Working together with the doctor, she provides a supportive, friendly atmosphere around the patient. Patients are calm when all instruments are properly prepared and there are no hesitations. Ms. Parajon feels fortunate to work in a place that provides this kind of care for its patients.